Back to Home
A Chinese man having 17 girlfriends arrested for fraud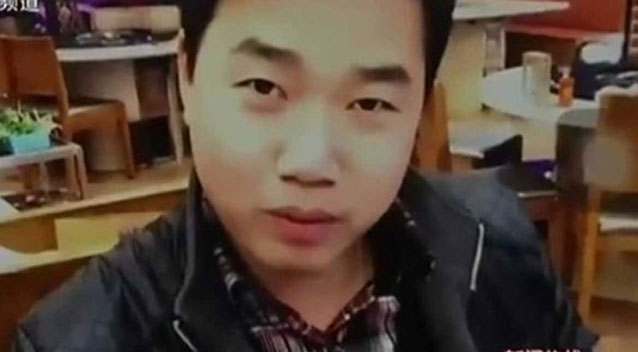 Hunan (China): A Chinese man was caught for cheating 17 girlfriends and arrested him for playing fraud.
The man from Hunan province had captured headlines earlier when his all 17 girlfriends discovered each other unexpectedly when they rushed to his hospital bedside.
The South China Morning Post (SCMP) said that the allegation of fraud relates to sums of money which he used to collect regularly from the deceived young women.
The South China Morning Post has pointed out that the cute young women were set up an on-line chat group called "revenge alliance" after their coincidence at the hospital.
According to the South China Morning post, it was on this chat group that they discovered his fraud request for money from some of his girlfriends.
The man, identified only as Mr Yuan from the city of Changsha, in Hunan province, is reported to have had a child with one of the girlfriends and had been planning a wedding with another.
The reality that he had been dating all the women for the same time, some of them for years, was come to light when doctors contacted his loved ones after he had been in the hospital following an accident.
When the story of his multiple girlfriends first came to light, thousands of comments were posted on social media about the exploitation of girls by Yuan while some admired his ability to achieve "multi- girlfriends" for the same time.
Video on the man having 17 girlfriends

Comments