Back to Home
A pet dog in America shoots his master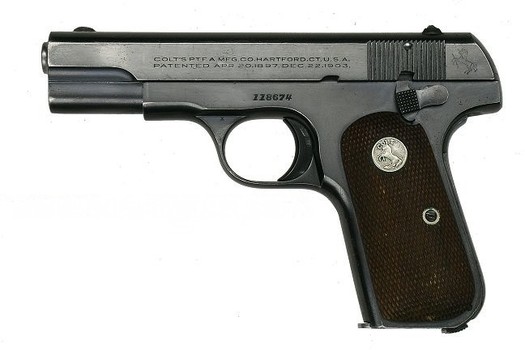 United States of America: A man belongs to the Wyoming state of America is said to have been recovering from hospital after he received riffle shots from his pet dog.
This uncommon incident is said to be absolutely accidental.
In a phone interview, Johnson County Sheriff Steve Kozisek confirmed that Richard L. Fipps, 46 was hospitalized after his dog stepped on a loaded rifle kept in the bed of his pickup truck and fired unexpectedly.
According to Big Horn Mountain Radio, Fipps was removing snow chains from his truck when he received a shot in the left arm.
He was then moved to Sheridan Memorial Hospital via ambulance.
Even though his condition is not released, his injuries are not life threatening.
Kozisek said that the accident could have easily been prevented, if the gun had not been loaded in advance.
According to Kozisek, carrying a loaded rifle in a truck is never a good idea on the grounds of safety.
The sheriff, who had worked in law enforcement for 42 years, said that he has never seen a case where a dog shot a man.
However, it is reported that such things had been happened before in Florida.
Video representation of dog shooting a man

Comments