Back to Home
American ranchers are threatened by bison preserve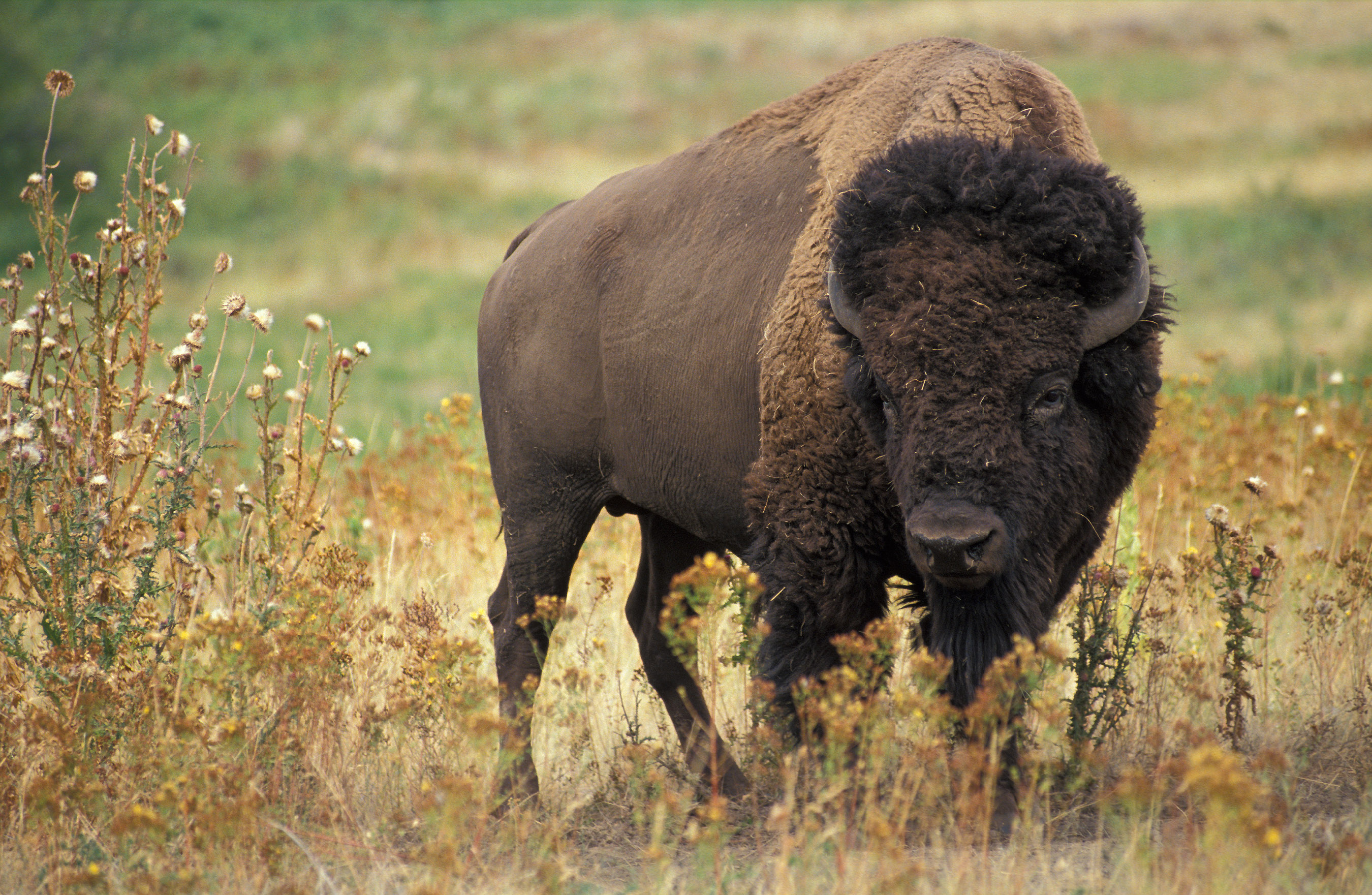 Montana(America): Environmentalist in Montana are creating an "American bison preservation field" by buying up large areas of farm lands.
They are pulling down fences and creating a vast circumvented territory for the bison herds to roam freely.
The American grassland Reserve (APR) is buying cattle farms and connect them with public lands to create a vast open area in association with the widespread the grassland.
They have sought federal approval to allow bison herds to graze in these newly formed areas.
If so, it will enable the animals to graze across 22,000 acres of new habitat, including adjoining private lands.
The long-term goal of the reserve that launched in 2001 is to attach more than 3 million acres of public as well as private land together to form a largest wildlife reserve in the lower 48 states.
The APR is now trying to re-create the landscape as it was before the first white settlers arrived.
More than 500 pure-bred bison are already roaming the current 48 square miles (124 sq km), thus owned by the park. Organizers are of the hope that there might be nearly 10,000 animals living in an area having 10 times the normal size.
Philanthropists are donating the money for the effort while farms are being bought up eventually by the APR.
But the ranchers have opposed the idea and said that the process of buying large farm areas has become a threat to their communities and their livelihoods.
Video on the American Bison preserve

Comments