Back to Home
Another Great Wall constructs by Chinese Army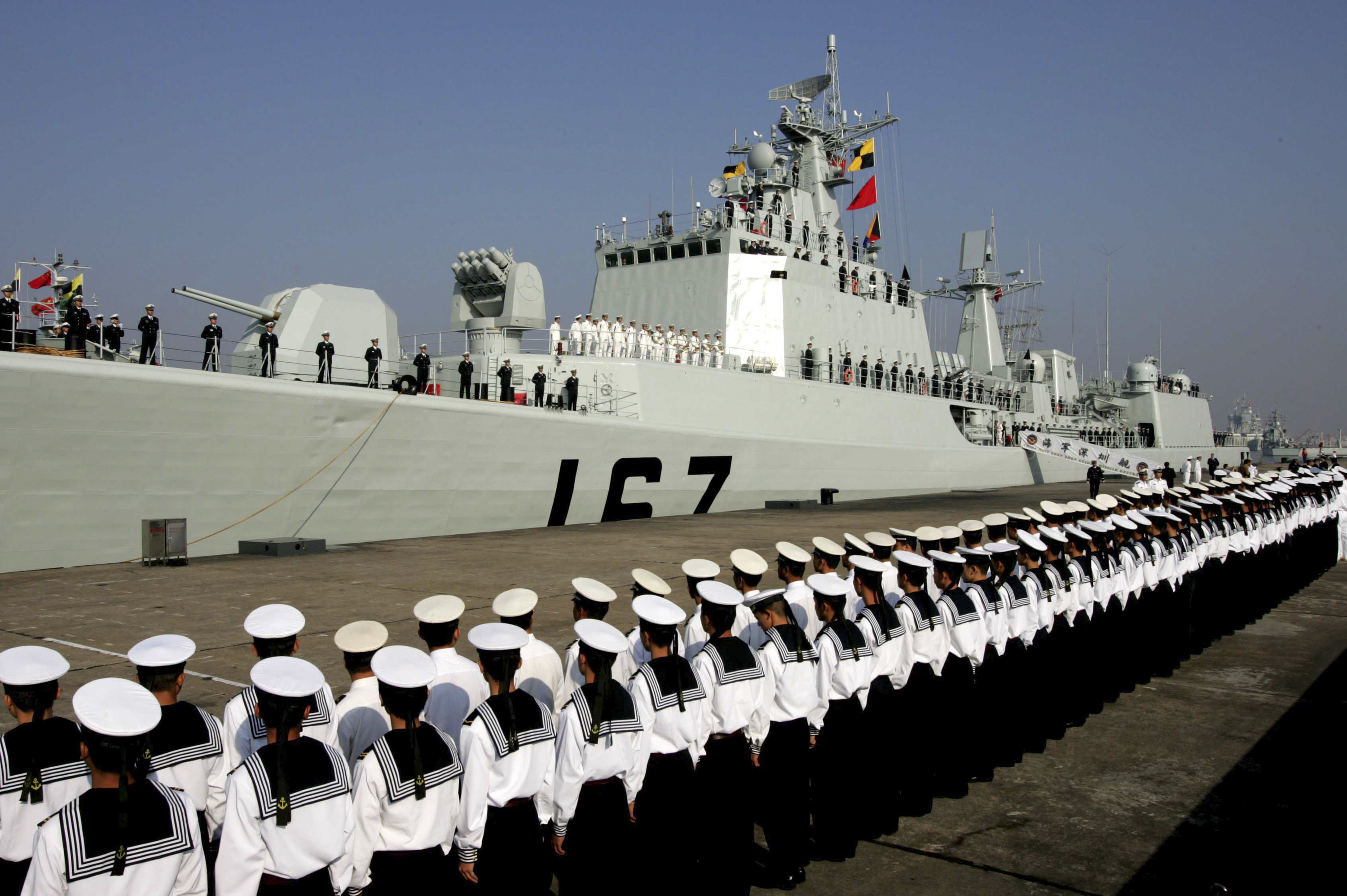 Beijing: Chinese Navy is said to have built a high wall around its naval base in the northeastern Liaoning province.
This new mammoth wall is to protect their installation from being spied on by nearby "European-style" towering constructions.
The 800 meter long wall is constructed at a height of 22 meters. According to army sources the construction cost of the new Chinese wall was 1.61 million USD.
The state-run China News Service said that the wall was erected around the naval base in Dalian city to keep the region safe from being spied on,
The news service pointed out that the group of European-style villas situated nearby were too tall to develop threats to their installations.
China's military facilities including naval base and airports are facing terror from the nearby buildings constructed by violating height restrictions
According to PLA headquarters sources more than ten military airports in the country were forced to relocate due to safety problems.
The Hangzhou Jianqiao Airport constructed in 1931 is popularly called by the name "cradle of China's air forces".
At this location, more than 20 towering buildings are seen constructed illegally.
Comments