Back to Home
Archaeological sites in Iraq and Syria are under the threat of militants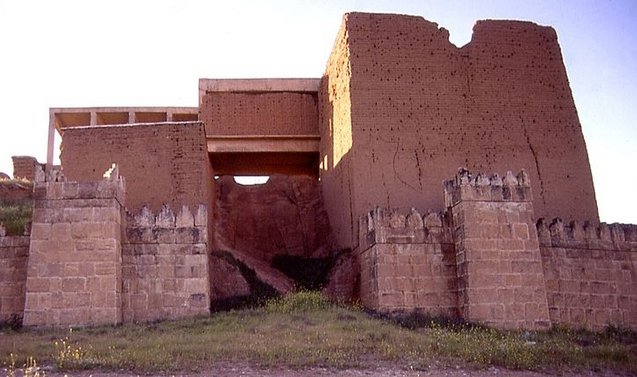 Baghdad: The leftovers of more than 5,000 years civilizations in northern Iraq and eastern Syria are under the threat of militant attacks.
All these archaeological wealth is under the control of extremists from the Islamic State group.
The militants have demolished some artifacts which according to them are unorthodox.
They hack such relics seen on palace walls or dig them out to sell on the international black market.
Officials related to historic remnants in Iraq and Syria warned that the evidences of the region's history would be soon get erased.
In Iraq, black market dealers are seen coming into areas controlled by the Islamic State group or safe locations nearby to snap up items.
Video on the archaeological sites in Iraq and Syria

Comments