Back to Home
Australia raises its terrorism threat level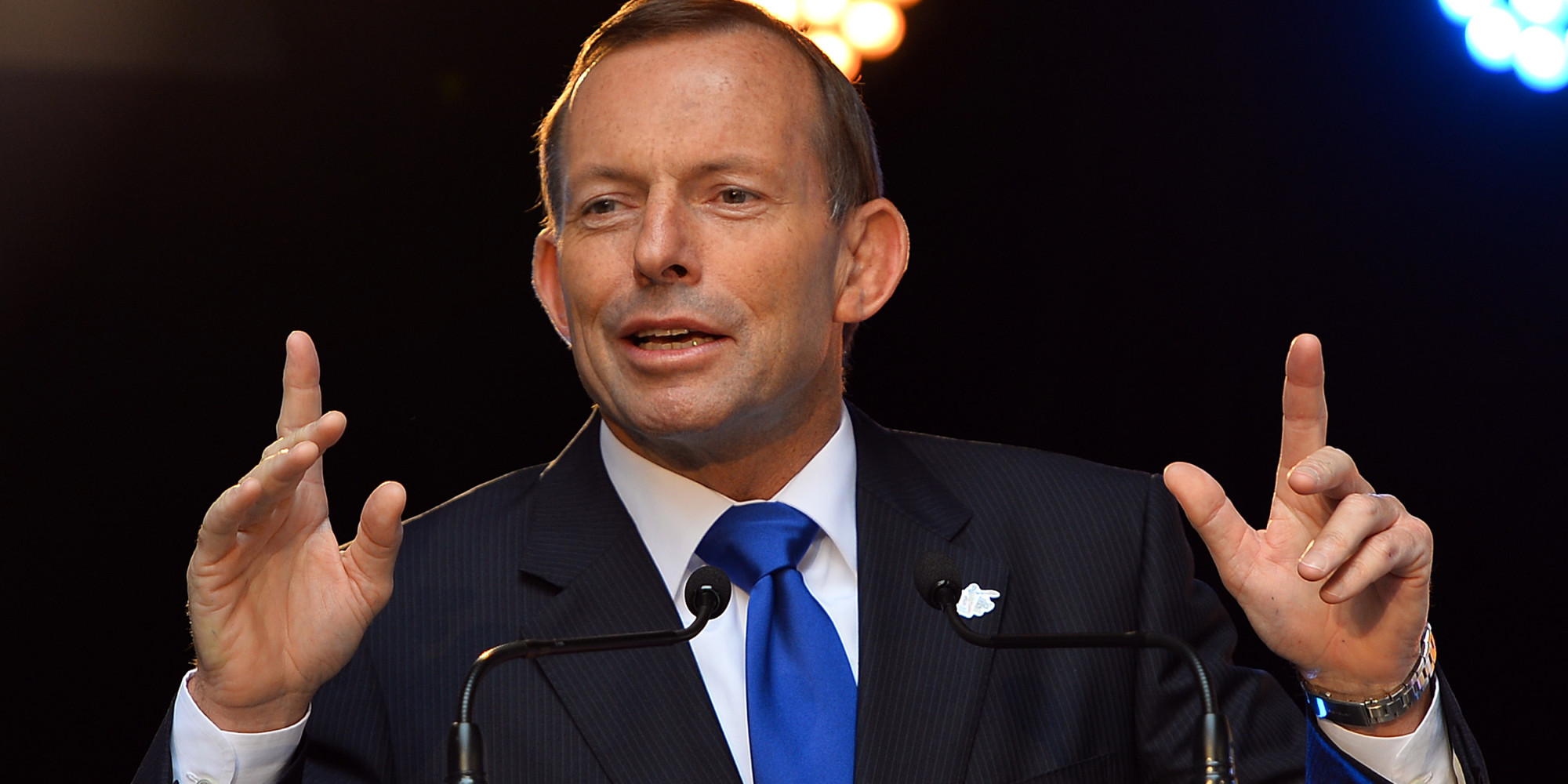 Canberra: Australian Prime Minister Tony Abbott has announced that he has been forced to raise the country's terrorism threat level from medium to high.
The move is in response to the growing concerns over the consequence of the ongoing militant violence in Iraq and Syria on Australia.
This is the first time that Australia has decided to move from medium to high level with respect to the existing militant threats over the country.
This rating is the second-highest level that declared after more than a decade.
Dozens of Australians are said to have been involved in the fight for Islamist groups operating in the various Middle East countries.
Hence, officials are now worrying about the impact of both returnees as well as supporters on the domestic security of Australia.
Video on Prime Minister Abbot's declaration

Comments