Back to Home
Australia's plan to kill 2 million feral cats is condemned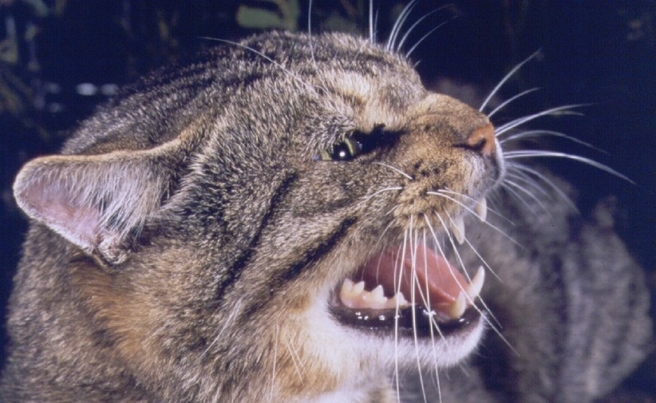 Sydney: French actress Brigitte Bardot has condemned the Australian plan to get rid of two million feral cats as a means to stop them harming native animals.
It is being understood that Feral cats are the main culprit behind the high rate of mammal extinction in Australia. As per the analysis carried out, more than 10 percent of species were wiped out since Europeans started settling in the continent about two centuries ago.
According to the environment Minister Greg Hunt the present population of the Feral cats which have been destroying countless native animals every night across the country are nearly 20 million. He referred the Feral cats as the disaster of violence and death for Australia's native species.
The government has proposed a target of eradicating two million feral cats by the year 2020. Apart from this, they have also plan to create feral-free enclosures to boost the recovery of birds and mammals among other measures.
However, the government has stressed categorically that the eradication of cats would be carried out humanely. But Bardot has urged the government to reconsider the plan which according her was dismaying to the international community.
She said that the animal genocide is inhumane, cruel and absurd as the killing of these cats is absolutely useless since the rest of them could keep breeding.
But, as per the suggestion revealed by Bardot, the money set aside to destroy such animals could be better spent on setting up a large-scale sterilization campaign. She warned that Australia's public image would be hurt by the destruction of these animals.
At the same time, the organization 'Animals Australia' also said that it was dis-believable that the proposed measures would make a significant difference to the wild cat population.
Video on Australian Feral Cat

Comments