Back to Home
England to prohibit smoking in cars with children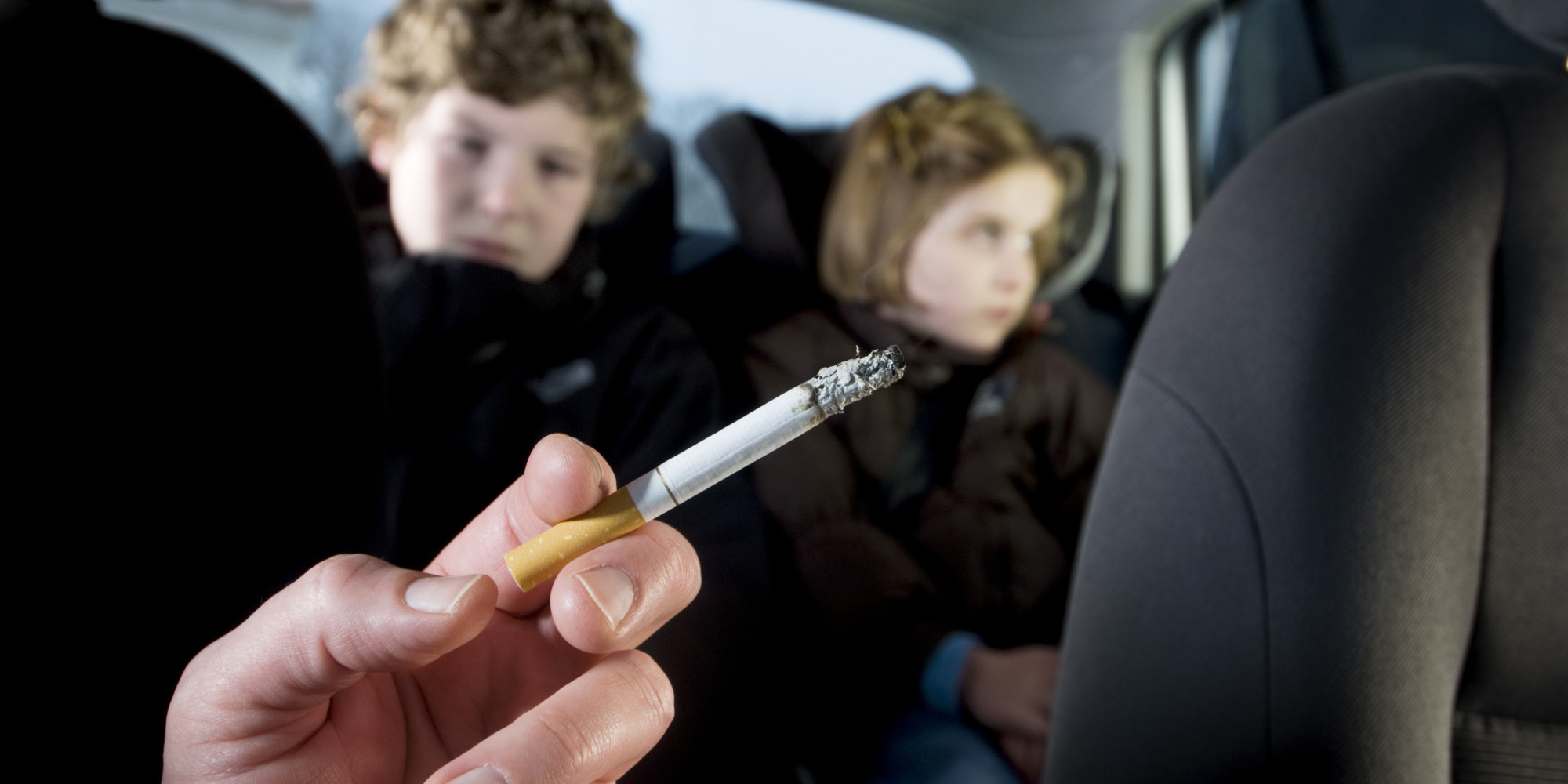 London: Car drivers in England have to avoid smoking, if they are carrying children as passengers.
The new decision will be implementing as a law on October 1st.
The move was following a similar prohibition enforced in Wales and its intention is to protect young men under 18 from the bad effects of a second hand smoke.
Anyone seen violating the law could be fined £50.
The British Lung Foundation has welcomed the new move as an utter victory while smokers' group Forest are of the opinion that it was unenforceable.
Dr. Penny Woods, chief executive of the British Lung Foundation exclaimed the decision as a tremendous success.
The order was passed in the House of Commons after 342 MPs voted in favor while just 74 voted against.
According to the British Lung Foundation, more than 430,000 children are being exposed to second-hand smoke in cars each week.
Public health experts have pointed out that passive smoke in children could increase the risk of asthma, meningitis and even bed death.
Public Health Minister, Jane Ellison said that three million children in the country were exposed to second hand smoke in cars which put their health at risk.
As per the public opinion, many support the ban while some consider it as an unnecessary intrusion into the rights of people.
Simon Clark, director of the smokers' group Forest, said the legislation as unreasonable.
Since, the police won't be able to enforce the order on their own, the government have to organize a small army as spies to report such people.
Video regarding smoking ban in England

Comments