Back to Home
Everest climbers want Nepal to fulfill 2014 promise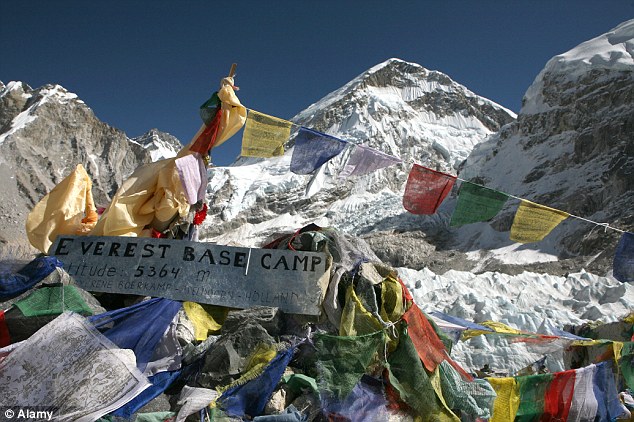 Kathmandu: Hundreds of Everest climbers who were forced to reject their expeditions last year are now waiting for the consent from the authorities to climb the mount again in 2015.
They said that they are in limbo because of the uncertainty nature of the Nepalese government, even though only weeks are remaining for the new climbing season.
After the 2014 Sherpa strike, officials have pledged permits for nearly 300 climbers for a period of five years.
During last April, Sherpas were boycotted mountain expeditions following the deaths of their 16 colleagues in a snow slide.
More than a 12 international operators and the Expedition Operators' Association of Nepal subsequently demanded that climbers belong to 31 different teams can be allowed to climb the mountain again as individuals or with any team they wanted to join.
Government officials said that they have promised to accept the same permits as long as climbers can come back with the same teams.
But operators said that as the members were from different countries with their own plans, priorities and schedules, the proposal put-forth by the government might not be possible,
At this late stage, climbers who were waiting on a permit decision from the authorities are likely to become late.
Video on Everest expedition

Comments