Back to Home
France bombs at Islamist militant areas in northern Mali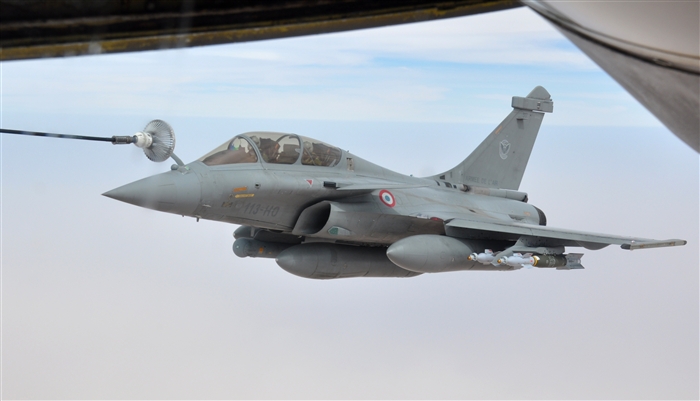 Mali: French forces have bombed Islamist militant positions in northern Mali in Africa.
Four or five bombs are said to have dropped in the Esssakane region of the country.
According to UN sources, Al-Qaeda militants are active in these areas.
Last month, Timbuktu airport was targeted for rocket attack.
France has been intervening in Mali since January last year and they are in an effort to drive out Al-Qaeda linked groups activating at the northern parts of the country.
Last month the French government had planned to conduct a new military operation to stop the emergence of Jihadist groups in the Sahel region of Africa.
An ethnic group called Tuareg separatists as well as the Al-Qaeda linked militants are found operating in northern Mali.
Tuareg rebels have agreed a ceasefire with Mali's government in May, and the two have been holding peace talks in Algeria.
Video on France attack at Northern Mali

Comments