Back to Home
German family trapped in a cable car rescued after hours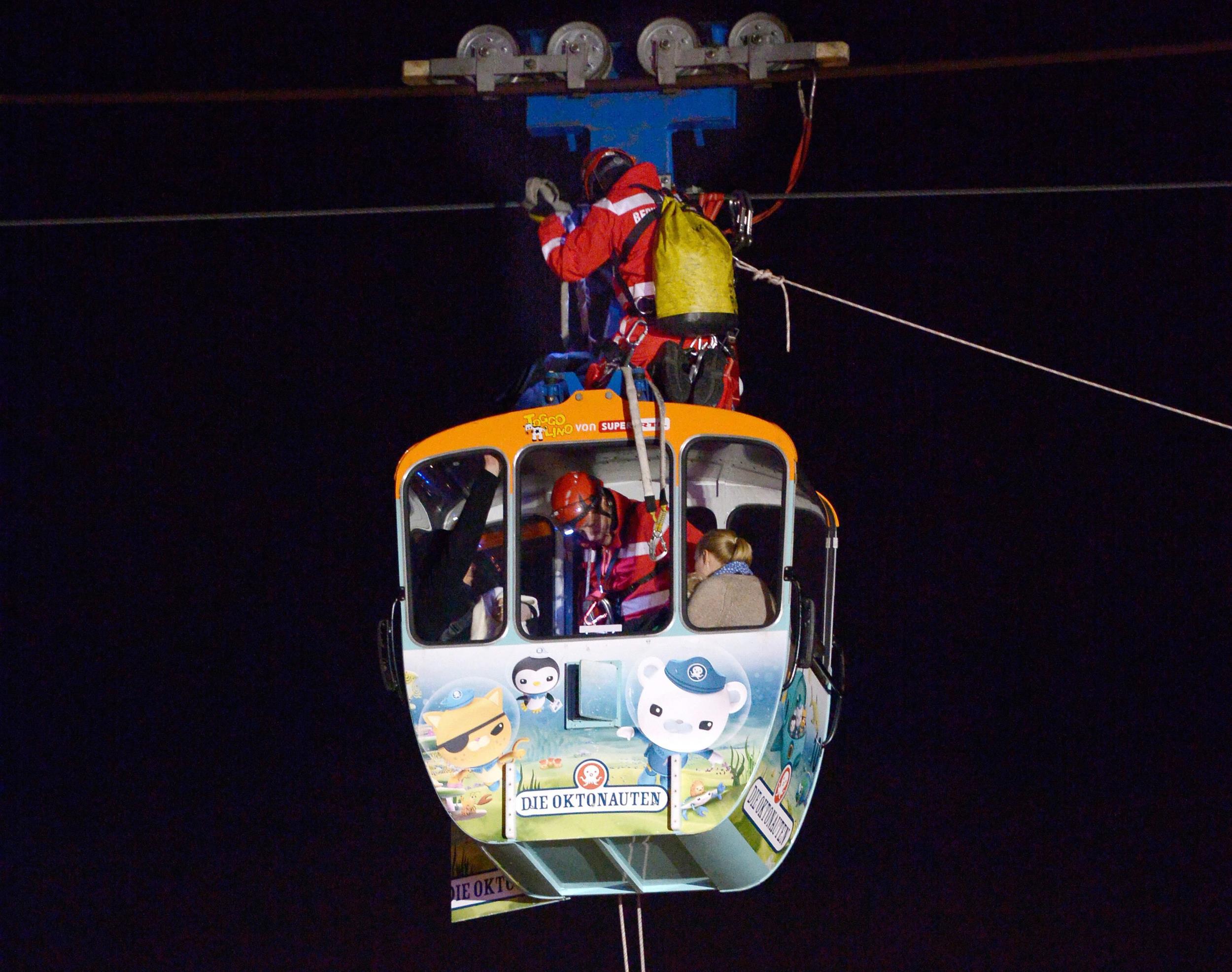 Cologne: A German family had to be rescued and brought to safety when a cable car was stuck over the River Rhine.
Two children, including a two-month-old toddler, had been trapped over the river for hours when the wheel of the car was dislodged on the tourist attraction center in Cologne.
As per the local report, they had been isolated in the cable car for several hours from 5pm and the family was not saved until 9pm.
Rescuers initially expected to save the tourists by pulling the cabins manually, but the time and weather conditions of the day was forcing the stranded family to abseil down.
Emergency services attending the scene blamed strong winds as the cause of the fault.
Video on the rescue of German family from a cable car

Comments