Back to Home
Heaven's Ledge in Yercaud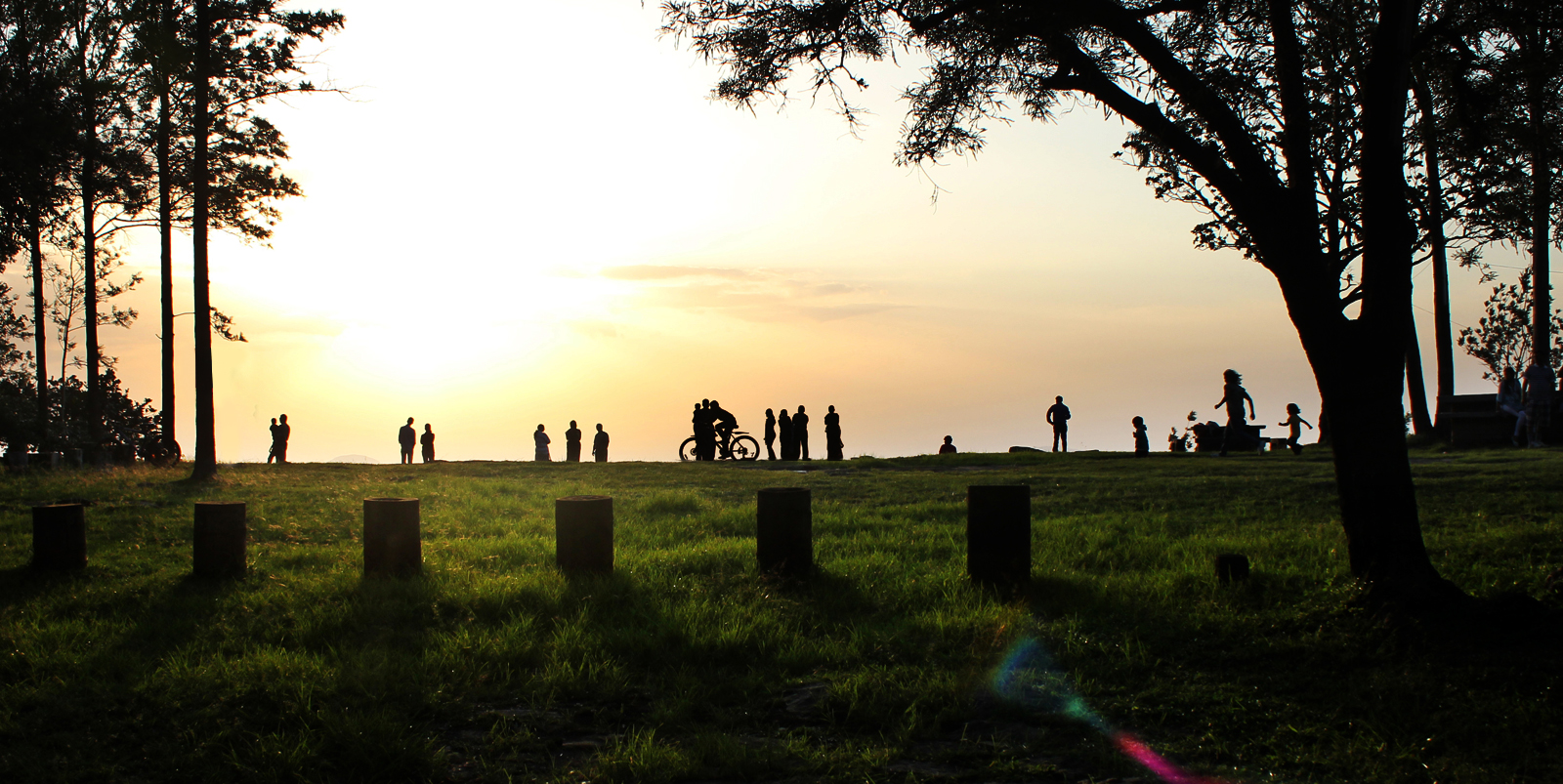 Heaven's Ledge is a campsite located on a cliff overlooking a beautiful valley. The name given to the site has the meaning 'living on the edge'. Here, edge of a spectacular cliff is cleared to arrange a comfortable camp site. The spectacular sightseeing campsite is situated 15 kms distant from the Big Lake in Yercaud. This panoramic location is surrounded by 300 acres of lush green coffee plantations that renders a perfect cool environment for an encounter with the eye-catching wild beauty. The view of sunrise as well as sunset from this location is indescribably marvelous. It will be a lifelong memory to any nature lover. This is a unique adventure molded holiday campsite meant for anyone looking for a unique outdoor experience.The landscape location on the cliff is absolutely suitable for tourists, campers, trekkers, photography groups, fishermen, school groups, corporate groups and odd adrenalin junkies.
Heaven's Ledge can accommodate a maximum number of 21 guests comfortably in 3 separate tents. It offers a comfortable shelter to the visitors from the violently blowing cold wind. Heavens Ledge will make the entire group absolutely pleasing during their stay at the campsite.
Following are the unique features of the camp site
Comfortable tent accommodation
Boating along with Fishing, Trekking and Bon fire
Breakfast, Lunch, Dinner, Coffee/Tea with snacks
At the campsite the perfect adrenalin packed weekend includes 3 meals, trekking to the highest peaks in the estate, cycling through rough terrain, spotting exotic wildlife, relaxing around a cosy Bon fire and braving the night in tents. Visitors can enjoy the enchanting sunrise and sunset which truly make them feel that they are indeed on 'Heavens own ledge'.
Video on Heaven's ledge tent

Comments