Back to Home
IMF aims more public and private investments in India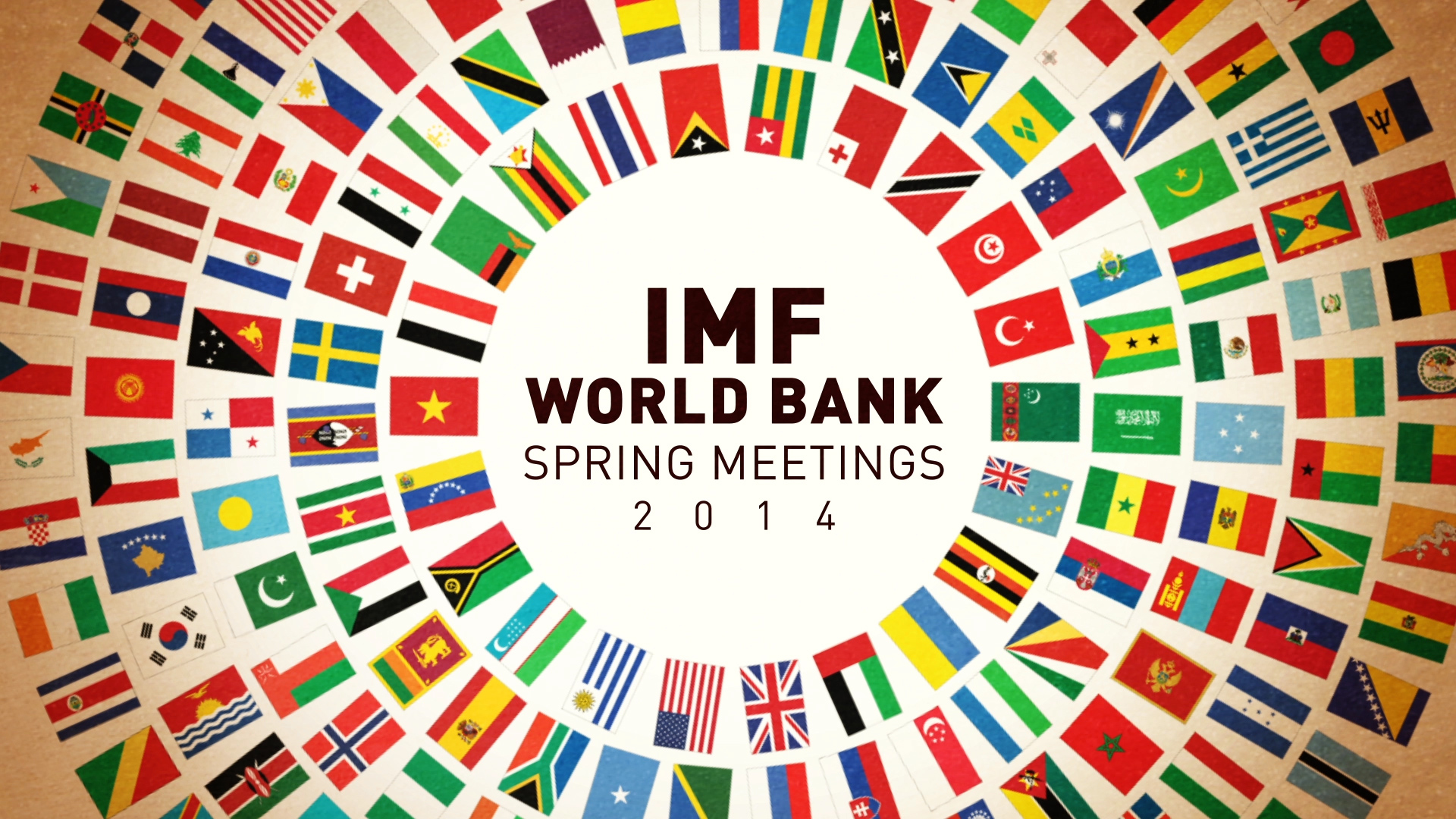 San Francisco; International Monetary Fund chief Christine Lagarde has said that the Organization has been aiming for more public and private investments to close infrastructure gaps in countries like India.
IMF chief also said that more public and private investments are essential in countries like Brazil, India, South Africa as well as the ASEAN nations, to close the existing infrastructure gaps.
According to the IMF chief, the world has been recovering from the existing economic recession whereas the geopolitical tensions are rising.
In such a condition she is doubtful about strengthening the international cooperation which is a key factor to tackle the challenges of global investment.
Video on IMF chief's speech

Comments