Back to Home
India to boost defense cooperation with Sri Lanka and Maldives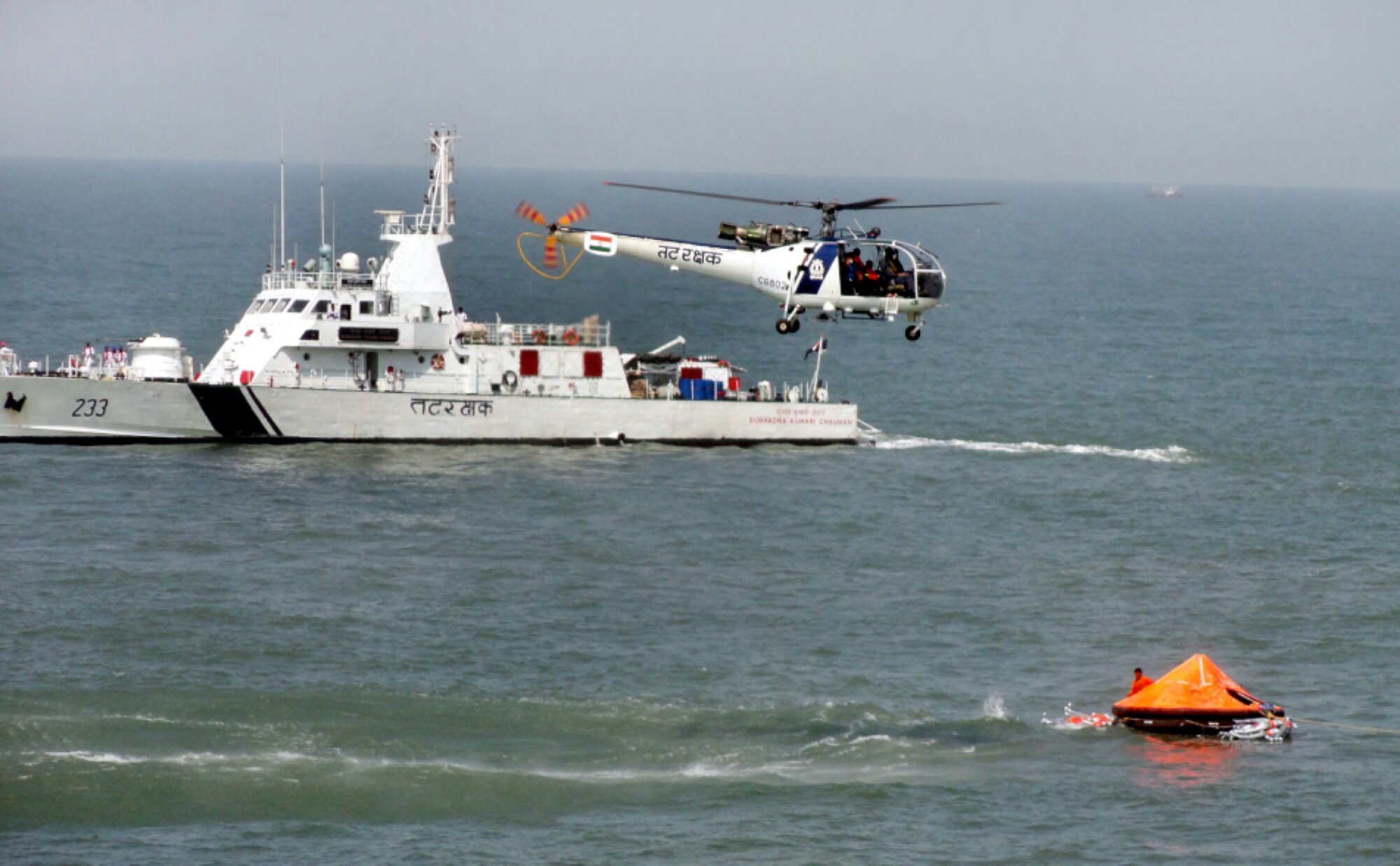 New Delhi: India has decided to boost its defense cooperation with its neighboring countries Sri Lanka and Maldives.
This is with respect to the existing threat of China in Indian Ocean region.
The assistance includes "capacity-building" of their armed forces through both training and supply of military equipments, in tune with the overall policy to steadily boost military ties with countries in Indian Ocean.
India hopes to counter-check China's strategic inroads in the region by this military cooperation.
Defence minister Arun Jaitley held a meeting with visiting Sri Lankan defence secretary Gotabhaya Rajapakshe, the brother of President Mahinda Rajapaksa and discussed ways to expand the bilateral military relationship.
It is said that Jaitley will hold similar discussions with Maldivian defence and national security minister Mohamed Nazim, who is on a three-day trip to India.
Video on Chinese involvement in Indian Ocean

Comments