Back to Home
Indian elephant develops its own art works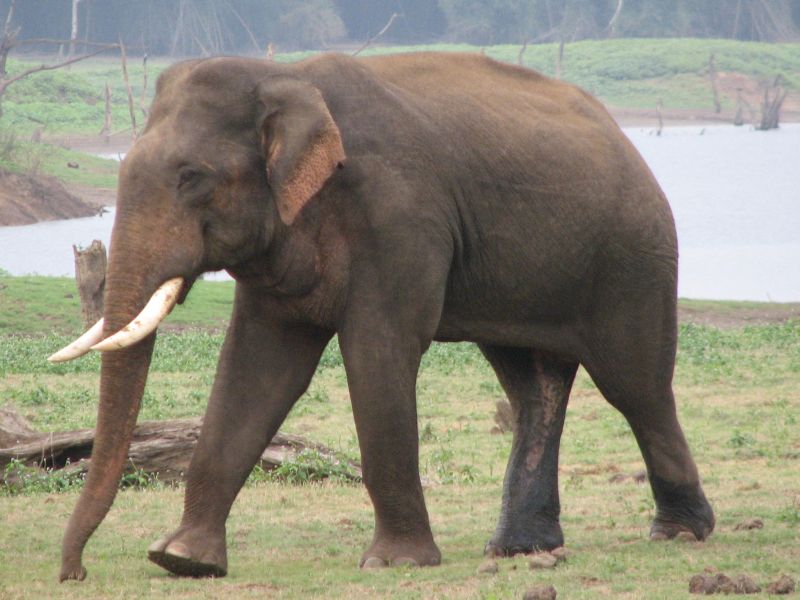 New Delhi: Paintings by an Indian elephant have gone on sale at a gallery in the capital, Delhi.
The money collected in this way is to help raise fund to protect the endangered animals.
India is home to some 25,000 elephants.
Their numbers are decreasing due to poaching and habitat destruction.
The elephant, who was rescued from abusive owners, dabbed paint with its foot and pressed it against the canvas.
Artist Alpana Ahuja who did this wonderful job said that she had used bananas and other food to create the artworks.
The show is in association with the 10-day festival to celebrate the birth of the Hindu god Ganesh.
Video on Indian elephant's own art

Comments