Back to Home
North Korea blames US for Internet interruption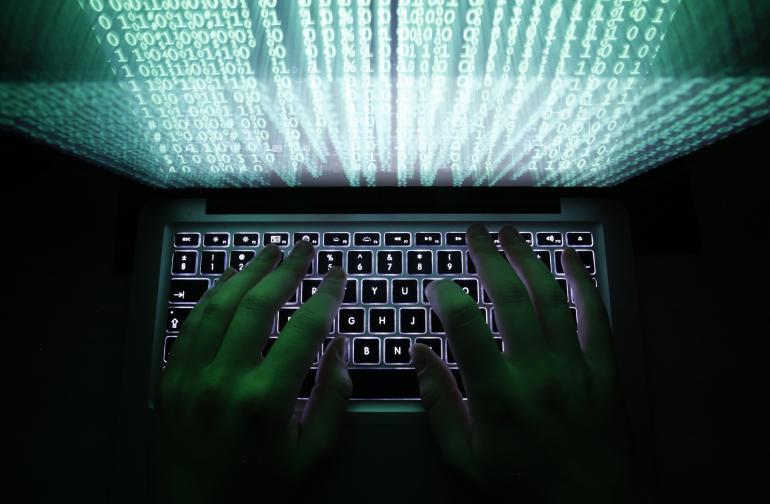 Pyongyang: North Korea has accused United States of being responsible for Internet disruption that experienced by the country in recent days.
The charge is amid the confrontation between the two nations over the hacking of the film studio Sony Pictures.
North Korea's main Internet sites had experienced absolute disruptions following the issue.
The US tech companies said that it could range from technological defects to a hacking attack.
North Korea had experienced Internet problems recently with a complete Internet disruption of nine hours before links were largely restored.
US officials denied the accusation and said that Washington had not involved in that issue.
Following the hacking attack on Sony, the studio had cancelled the release of a comedy show called 'The Interview' which was about the fictional assassination of North Korean leader Kim Jong Un.
Video on the hacking issue on Internet

Comments