Back to Home
Parrot missing years before returns speaking Spanish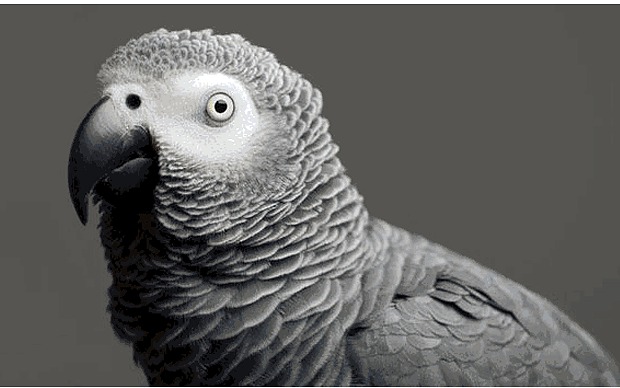 California: A pet parrot which was speaking British tone of voice when it disappeared from its home four years ago has been returned back and reunited with its owner and family members.
But to the surprise of the family members, the expatriated bird now speaks Spanish.
The reunion was made possible by a Southern California veterinarian who mistook Nigel, an African gray parrot instead of her own missing bird.
The owner said that his bird was missed four years earlier.
Little was known regarding the whereabouts of the bird for the past four years.
But now the British accent of the bird is found gone, and instead it chatters in Spanish.
It is said that the reunion which occurred last week had brought tears of joy to the eyes of the owner.
Meanwhile he is trying to forget the fact that Nigel had bitten him when he first tried to pick him up.
Video on the Spanish speaking Parrot

Comments