Back to Home
Photographer hospitalized after Ice-Bucket challenge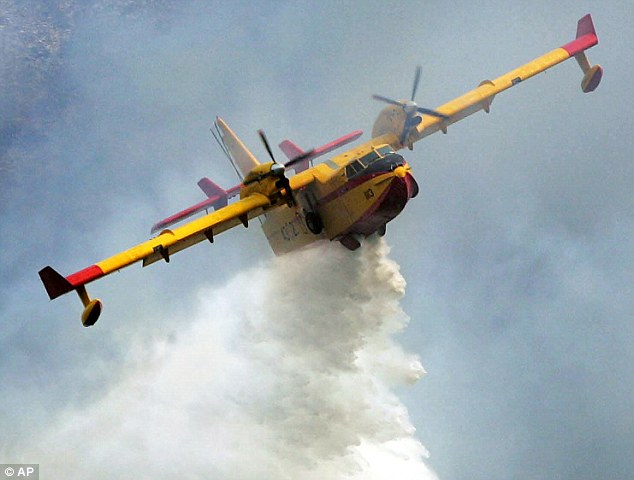 Girona (Spain): A photographer is said to have hospitalized after a firefighting plane dropped 400 gallons of water on him in association with the ice bucket challenge.
Belgian photographer Bruno Brokken, 51, was knocked unconscious after the plane dropped water on him from a height of just 22 feet.
The unfortunate incident was at an aerodrome near Girona in north east Spain.
Bruno, also a full-time skydiver who has done over 15,000 jumps during the last 20 years, was facing the challenge in order to raise money for the fight against motor neuron diseases.
His condition was described as "critical" when he was flown to Girona's Josep Trueta Hospital by air ambulance.
But the aerodrome authorities said that the injured Bruno, had lived in Spain for several years. it has been shown that no internal injuries have happened to him and hence expected to make a full recovery soon.
The regional Mossos d'Esquadra police force has opened an investigation into the incident.
Spain's Ministry of Agriculture subcontracts the plane used in the stunt for extinguishing
forest fires.
Video on Ice Bucket challenge

Comments