Back to Home
Russia to send another set of aid convoy to Ukraine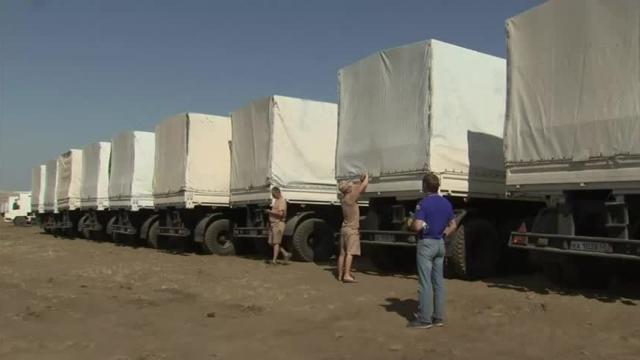 Moscow: Russia has planed to send another humanitarian convoy to eastern Ukraine.
Minister Sergei Lavrov said that the convoy would be sending within a few days.
According to the minister, the humanitarian situation in eastern Ukraine has become totally deteriorating.
Ukraine had not authorized the first convoy, which returned to Russia at the weekend.
They feared that the convoy had military equipments for pro-Russia separatists.
More than 2,000 people have died in Ukraine in recent months following the fighting between government forces and the separatists.
Video on Humanitarian aid to Ukraine

Comments