Back to Home
Search resumes at St Abbs for missing diver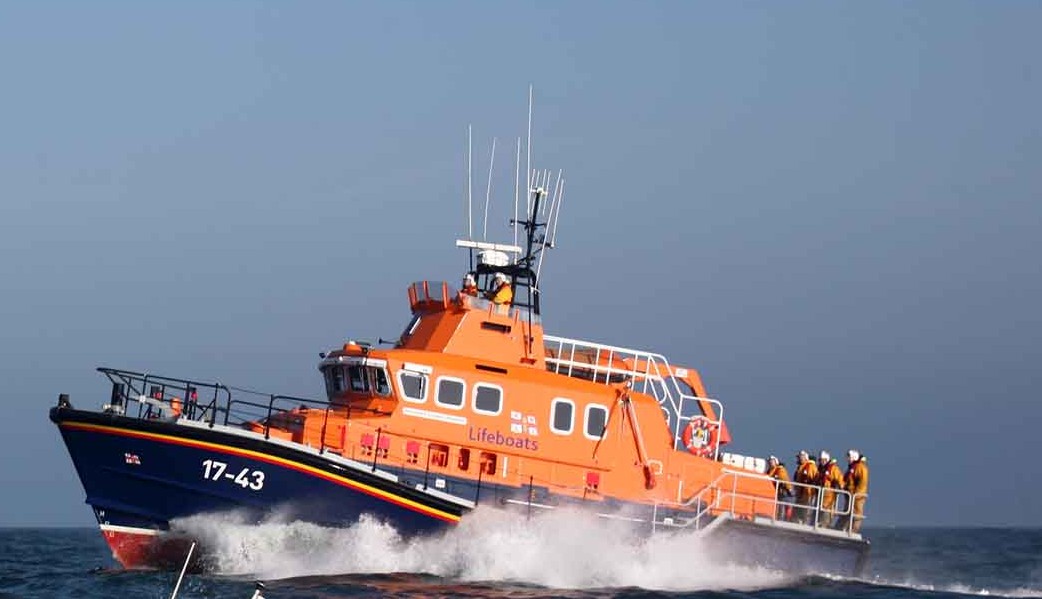 Berwickshire: The search operations are in full swing at Berwickshire coast for a diver who has been reported missing.
Coastguard as well as RNLI personnel are taking part in the operation.
RNLI lifeboats from Eyemouth and St Abbs have been involved in the search operations in association with the coastguard and an RAF Sea King helicopter.
The diver was failed to surface from the water close to St Abbs.
No details regarding the person missing have been reported so far.
Video on Berwickshire, St.Abbs lifeboats

Comments