Back to Home
US to close the Guantanamo Bay terrorist detention camp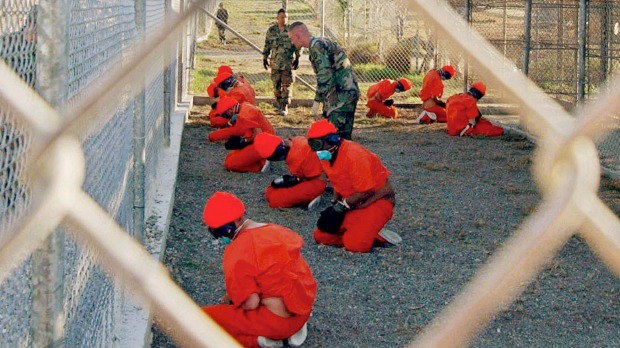 Washington: A plan to close the controversial US military prison in Guantanamo Bay is reported to have been underway.
It is said that Washington has put-forth a plan to close the terrorist detention camp as early as possible.
White House press secretary, Josh Earnest said that the decision to close the hardcore terrorist prison was on the basis of the national security interest.
It was one of the first directives that President Barack Obama had ordered in just two months after taking charge of his office in 2008.
It is being noted that the suspected militants in the camp were not faced any trial, even though they had been there for years.
But Obama had repeatedly been obstructed by the opposition belongs to the congressional Republicans from either transferring or releasing prisoners from the site.
During the beginning of the year, there were nearly 122 men as prisoners in the camp.
Now the inmates of the detention camp have slowly been come down as the members were transferred out in stage by stage.
But the American Civil Liberties Union said that 51 of those men were still being imprisoned even though the government had cleared them for release.
When the camp started in 2003 the total strength in the camp was 684.
Mr Earnest said that the administration was in the final stages of drafting a plan to safely closing the prison at Guantanamo Bay which had to be presented for the approval of the Congress.
It is said that Congress has the right to review the White House's plan for closing the prison.
Video on Guantanamo Terrorist detention camp

Comments