Back to Home
US woman shot dead by her two year old son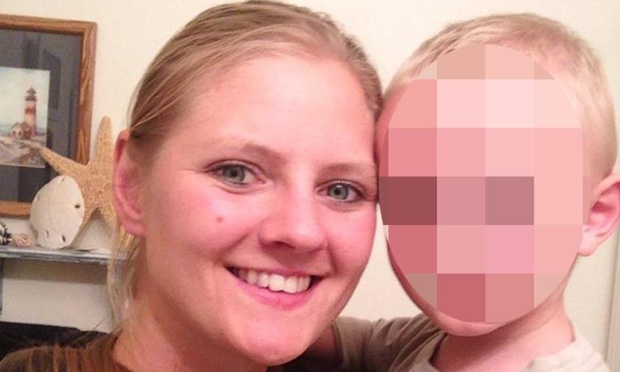 Idaho (United States): An American woman called Veronica Rutledge is said to have accidentally shot dead by her two year-old son.
The unfortunate incident was at a Walmart store in northern Idaho when the 2-year-old son of the woman pulled a loaded handgun from her purse.
The purse is said to be a Christmas gift from her husband specially designed for a hidden transportation purposes.
The 29-year-old woman was shopping at a Walmart in Hayden, Idaho while her two-year-old toddler was sitting on the shopping cart being drawn by the woman.
Veronica Rutledge was an accomplished nuclear research scientist and also a gun enthusiast.
Officials said that investigations regarding the incident which took place in the electronics department of the store was in full swing.
As per the preliminary investigation, the shooting was absolutely an accident.
The victim who was from out of the town, had been visiting relatives for the holidays.
The woman's identity was withheld by the authorities pending notification of next of kin.
The Wal-Mart store closed after the shooting incident.
Video on the death of a woman shot dead by her two year son

Comments