Back to Home
An Australian individual has 203 tattoos on his back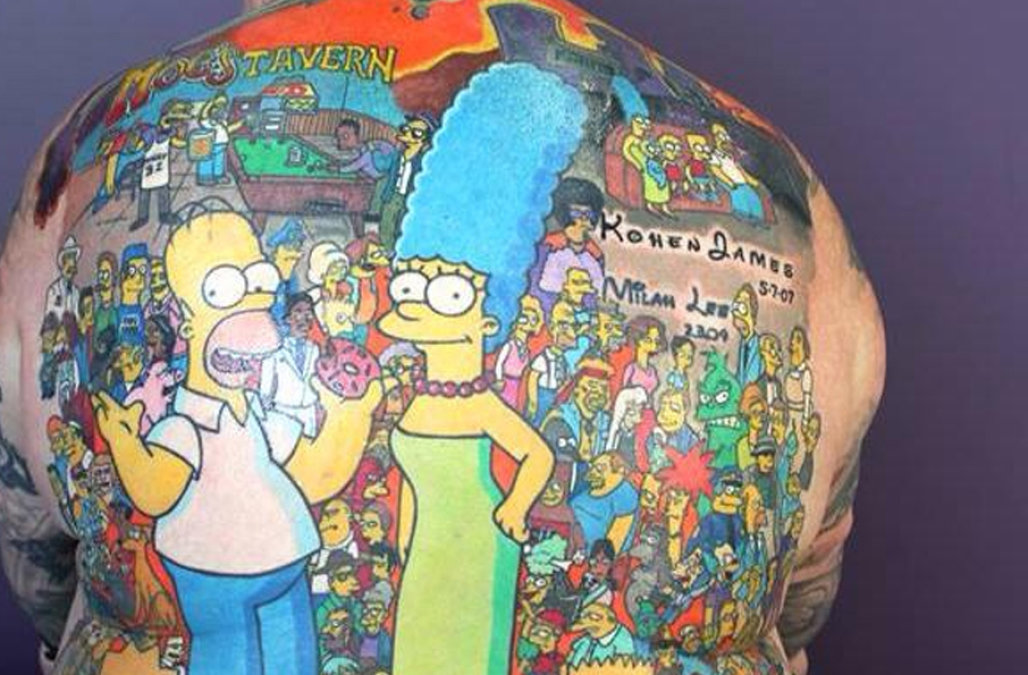 Melbourne: Michael Baxter is an Australian prison officer who has got 203 spectacular characters from "The Simpsons" tattooed on his back.
He loves his body get inked as much as possible.
Now he is in a set out to create a Guinness World Record.
Baxter reportedly spent 130 hours to get his body tattooed by artist Jade Baxter-Smith.
For this he has already spent $12,000.
The 52-year-old grandfather, who lives near Melbourne is a big fan of "Simpsons" and said that he wanted to display something unique, which nobody has done or even thought to do.
Baxter said that his love for tattoos began more than a decade ago.
As per the survey conducted by Australia's Herald Sun, at least 15 sittings over a year are required to get the 'Simpsons' Tattoos printed on body.
Baxter described his love on tattoos as a kind of addiction.
Once an individual gets one, naturally he will have a desire to get more and more.
Video on the Simpson Tattoos

Comments