Back to Home
German Chancellor demands explanation from Russia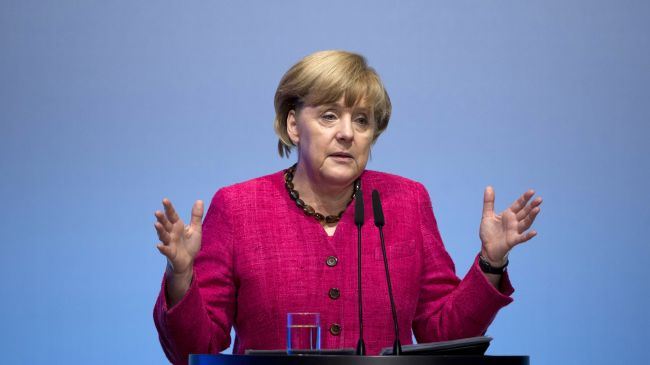 Ukraine: German Chancellor Angela Merkel has demanded an explanation from Russia's President Vladimir Putin amid reports that Russian troops have launched an intrusion into south-east Ukraine.
Ukraine has blamed that the Russian forces who crossed the border were planning to support separatist attacks.
The US State Department said that they have suspicion regarding a Russian-directed counter-offensive which has been under way.
Russia has repeatedly denied the complaints that they were supporting the rebels by giving them arms and ammunitions.
It is said that the Rebels have been trying for weeks to come out of an area further north in the Donetsk region where they are almost encircled.
Video on Russian incursion in Ukraine

Comments