Back to Home
Gunman is an action thriller Hollywood movie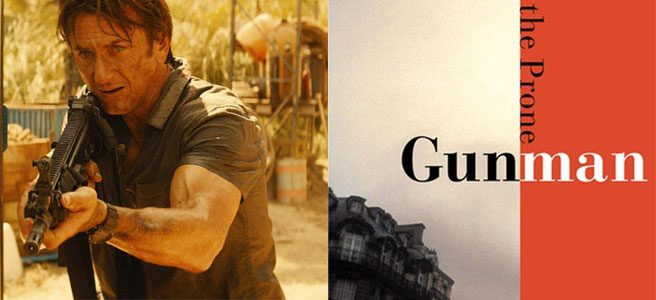 The Hollywood action, thriller entertainer Gunman is about a former special force soldier(Sean Penn) who tries to connect with his longtime lover.
The Director of the movie is Pierre Morel whereas the story is done by Jean Patrick Manchette and Don Mac Pherson.
Production companies of the film are Silver Pictures and studio Canal.
The main castings in the picture are by Sean Penn, Javier Bardem, Idris Elba, Ray Winston, Jorge Leon Martinez, and Mark Rylance.
The movie Gunman is said to be the adaptation of Jean-Patrick Manchette's "The Prone Gunman." Sean Penn appears in the movie as Jim Terrier who is an international spy.
He has been betrayed by the organization for which he worked.
Then, he has to clear his name in order to save himself from the organization that he worked for.
The tense circumstance forces him to go on the run across Europe in an unforgiving game of cat and mouse.
The movie is expected to release on March 20th 2015.
Trailer Video on Gunman

Comments