Back to Home
Labrador goes to the park by bus alone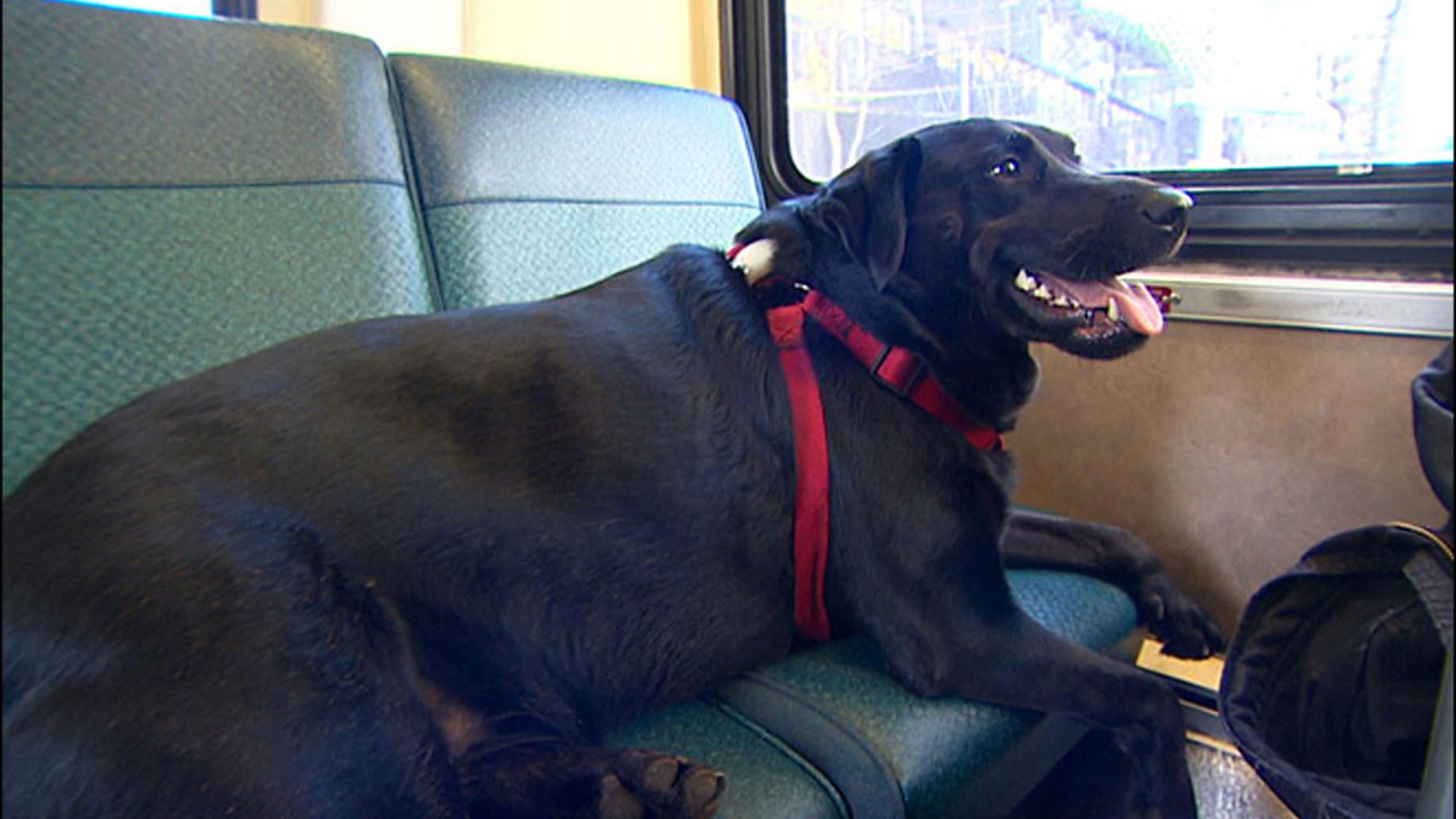 Seattle(US): A female Labrador dog in Seattle used to go to nearby dog park with its owner by bus.
Since she is a regular bus traveler she has learnt the route to the concerned destination.
But one day the two-year-old black Labrador Eclipse happened to start the bus journey alone.
On that day when the bus was taken off, her owner, Jeff Young was hurrying to finish the lighted cigarette.
Mr Young said that he missed the bus since he was smoking.
Before he came to know that, Eclipse had got on to the vehicle and later got off at the right stop.
Regarding the incident, her owner said that she had been urbanized, totally and she was a "bus-riding, side-walk walking dog".
One of the bus riders Tiona Rainwater said that she used to make everybody happy.
Officials appreciated Eclipse and said that the cute Labrador could be a bit too clever for her own good.
According to the local transport officials, the particular pooch has liked the daily bus journey to the local park and advised her owner that she would be more safer if he could accompany her on all future journeys.
Video on the journey of a Labrador to the nearby park

Comments