Back to Home
Lava from Volcano forecasts dangers by Christmas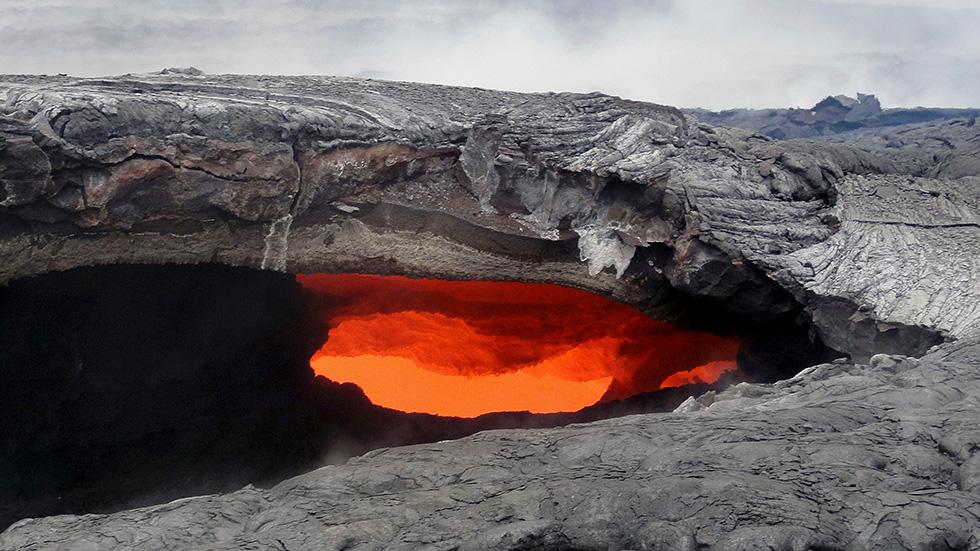 Honolulu: Lava from a volcano on Hawaii's Big Island may develop unpredictable dangers by the forthcoming Christmas day.
At present the course of the Lava is towards a shopping center, a gas station and a supermarket in the residential area.
According to officials, the flow of Lava may hit the aforesaid targets within seven to 10 days.
Currently the Lava is about 1 mile from the shopping center located in the small town of Pahoa.
The shopping center also encloses a hardware store, pharmacy and an auto repair shop.
A great deal of uncertainty has been prevailing still about when the lava might reach the center and what it could hit.
According to Hawaii County Civil Defense Director Darryl Oliveira, the flow of lava might either muddle one structure in the complex or cover them all.
He told reporters during a conference that the aftereffects depend on what havoc the flow creates as it comes through.
Video on Hawaii Lava flow

Comments