Back to Home
Millions of US government workers hit by data breach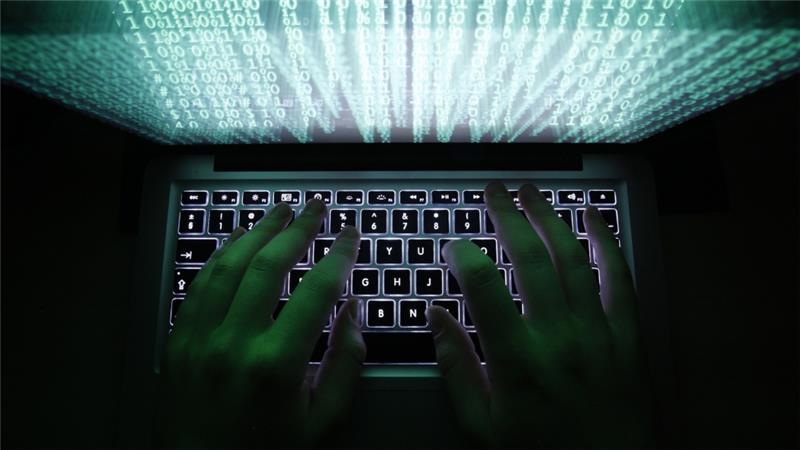 Washington: US government officials said that millions of Government workers in the country are severely effected by data breach.
Authorities are suspecting hackers from China as the culprit of this data breach action.
The Office of Personnel Management (OPM) has confirmed that almost four million current and past employees have been affected by this wrong doing.
Officials are of the opinion that the breach could potentially affect every federal agency in the country as a whole.
Susan Collins, a member of the Senate Intelligence Committee, said that the incident was thought to have originated in China.
Meanwhile, the Chinese embassy in Washington has warned US officials against the consequences of jumping into conclusions.
However, the Embassy spokesman Zhu Haiquan pointed out that the accusations were neither responsible nor harmful.
Office of the Personal Management has referred the data breach as "Cyber Intrusion".
As per reports, nearly four million former and current government employees might have been suffered by this Cyber Intrusion.
Now the agency is contacting all of those potentially affected and offering to insure them against identity fraud.
There are greater concerns over the security clearance information on government officials which could have been targeted by the breaches.
Only US officials are aware of the real damage caused by such breach threats.
In the past year, a growing number of government agencies and companies, most notoriously Sony Pictures were fallen victim to such virtual attacks.
Video on the data breach action

Comments