Back to Home
Modi, the most popular World Leader On Twitter after Obama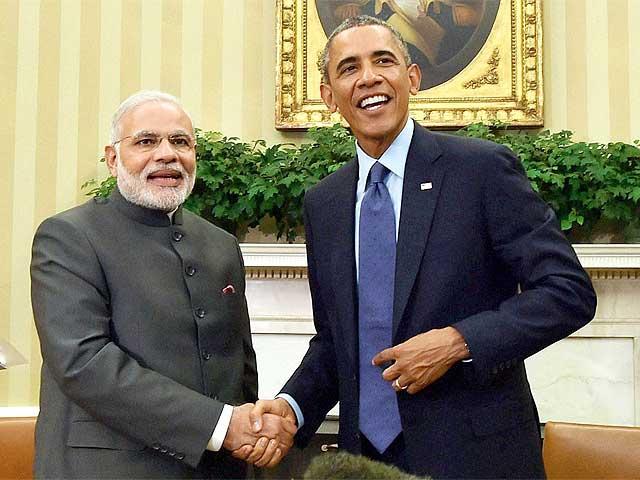 Washington: According to a Digital Policy Council, the Indian Prime Minister Narendra Modi is the second largest world leader after the US president Barack Obama in terms of the number of followers on Twitter
According to the Washington Times, Modi has nearly nine million followers while Obama grabs the number one position with 51 million followers on the social media networking site.
Turkish President Recep Erdogan stands at number three followed by Russian Prime Minister Dmitry Medvedev and Queen Rania of Jordan on fourth and fifth positions respectively.
The research also said that out of 94 nations classified as entirely democratic, 84 nations are Twitter friendly with 90 percent of world leaders tweet.
Meanwhile, in non democratic nations, only 62 percent of leaders prefer to tweet.
Video on Modi's Twitter usage

Comments