Back to Home
Saudis end air campaign in Yemen, seek political solution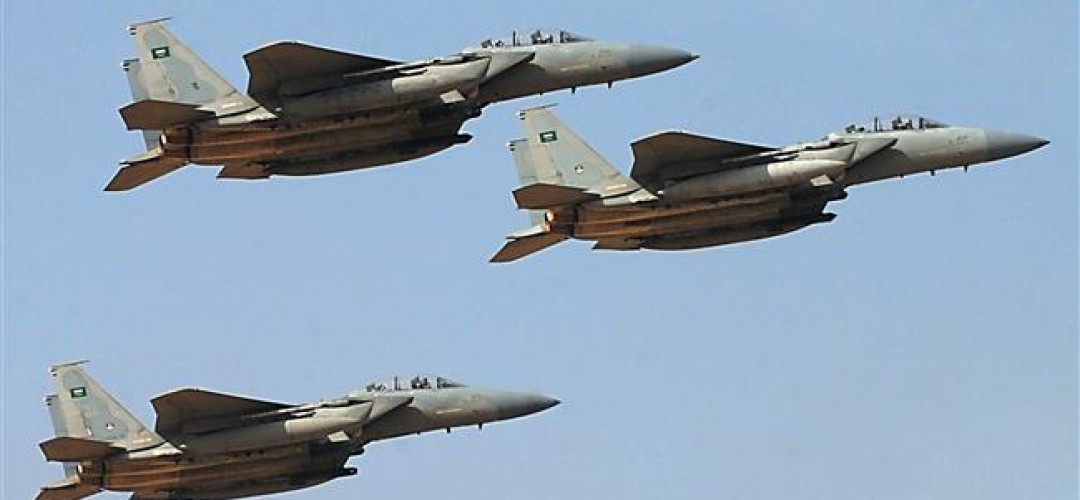 Dubai: Saudi Arabia announced that they are going to stop the month-long campaign of air strikes against the Houthi rebels in Yemen.
Now, they have proposals for a political solution to bring back peace to its war-ravaged neighboring country.
The rebels have already seized large areas of Yemen.
Iran, which has been supporting the fellow Shi'ite Houthi rebels were welcomed the ceasefire decision announced by the Kingdom of Saudi Arabia.
During months of factional fighting forces loyal to the government were driven out from the capital Sanaa by the Houthi rebels.
Saudi state news agency SPA reported that the 'Operation Decisive Storm' had met the required targets.
It could remove the threat to Saudi Arabia and neighboring countries, especially in terms of heavy weapons.
The agency has also added that a new phase called "Operation Restoring Hope" would be beginning shortly.
According to them it would a combination of political, diplomatic and military actions which mainly focus on 'the political process' that could lead to a stable and secure future for Yemen.
Saudi spokesman Brigadier General Ahmed Asseri said that the alliance would be still targeting the Houthis.
He added that the coalition would continue to prevent the Houthi militants from moving or undertaking any operations inside Yemen.
The White House has also welcomed Saudi Arabia's announcement.
Video on Saudi Arabian air strikes in Yemen

Comments